Here are a few design and branding examples
I aim to create effective, engaging, visually compelling, and user-friendly collateral.
Graphic Design
Craft the message your brand wants to communicate with our tailor-made graphics. Every design is a story waiting to be told.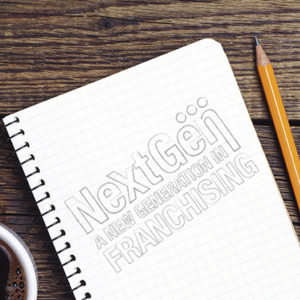 Logo Design
Your logo isn't just an image; it's the face of your brand. We design logos that encapsulate your brand's ethos and resonate with your audience.
View My Logo Gallery
Branding
Build a cohesive and compelling brand identity. From color palettes to typography, let us transform your vision into reality.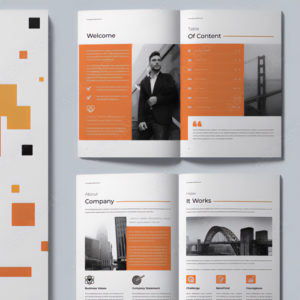 Effective Marketing Collateral
From brochures to digital banners, we ensure every piece of marketing collateral is aligned with your brand and optimized for results.
View My Collateral Design Gallery
Ready to elevate your brand with unmatched Graphic Design, iconic Logo Design, holistic Branding, and result-driven Marketing Collateral? Let's collaborate and create magic.