Here are a few design and branding examples
I aim to create effective, engaging, visually compelling, and user-friendly collateral.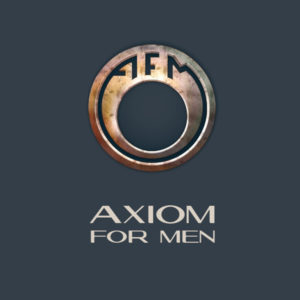 Axiom For Men Logo
A skincare brand for men.
Subway® Global Challenge Logo
A logo for the Subway® Global Challenge.
The Yoga Nest – Venice Logo
A logo for a yoga studio in Venice, California
NextGen in Franchising Logo
NextGen in Franchising is a global competition for young entrepreneurs in the International Franchise Association.
The Study Zone Logo
A logo for a Studying curriculum.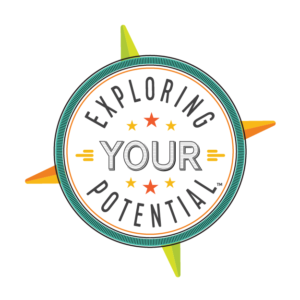 Exploring Your Potential Logo
A logo for a Career / Workforce Readiness curriculum.
Ready to elevate your brand with unmatched Graphic Design, iconic Logo Design, holistic Branding, and result-driven Marketing Collateral? Let's collaborate and create magic.